From our values, to the team that upholds them.
Our organization is governed by 5 fundamental pillars. These values define our ethos and remain our North Star for the value we deliver to our employee, clients, contractors, and business.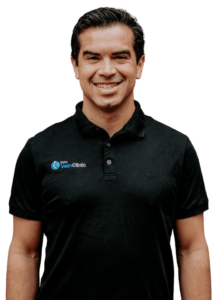 Todd VanDuzer
CEO & Founder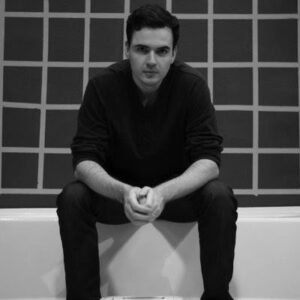 Filip Kovacevic
Project Manager & SEO Specialist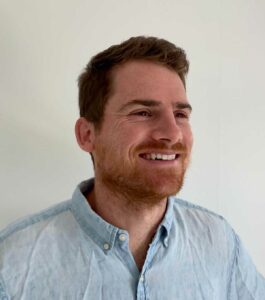 Sonny Hughey
Paid Media Specialist & CRO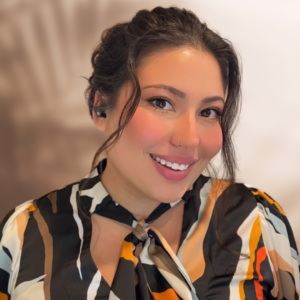 Camila Cabello
Social Media Manager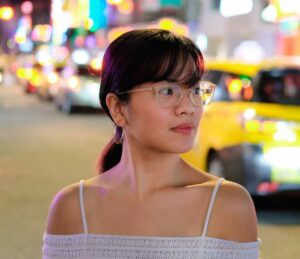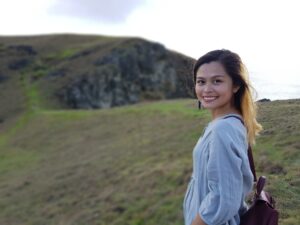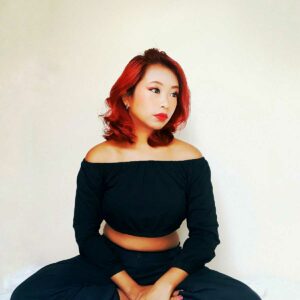 Rei Lantion
Content Writer
Below are companies our founder, Todd VanDuzer, owns and helps scale using Duzer Group marketing agency.