We get their attention.

You get their business.
Scale your business & experience explosive

profitable growth
using our
proven
digital marketing strategies.
Same strategies our owner, Todd VanDuzer, uses to profitability scale his five medical clinics to 7+ figures.
Get Free Access to our "Top 4 Data Points to Scale Your Business" Tool & Training.
Use this tool to 10x the value of your business, reduce your expense by 50% or more, and increase your lead flow by up to 300%.
Full-Service &nbspMarketing
With our easy-to-use software interface you can quickly see how well your marketing investment is performing per marketing channel. 
No guesswork.
One-stop-shop for everything marketing related (website, paid ads, SEO, email, & more).
Business &nbspTools &nbspWe &nbspUse
Google Ads, Display, & YouTube.
Local, eCommerce, & More.
We helped rank for some of the most competitive keywords in the industry, 6x website traffic, beat venture backed start-ups.
Helped Texas Vein Experts earn a trackable $175,000+ in additional revenue per month and over 3.1 million in annual revenue.
Helped Dr. Meyer bring his marketing cost down by 153% while increase patient flow by 2x.
Helped Bri Rank #1 for the keyword "entrepreneur coach" resulting in consistent monthly business.
Elite Vein Clinic 1-Year Growth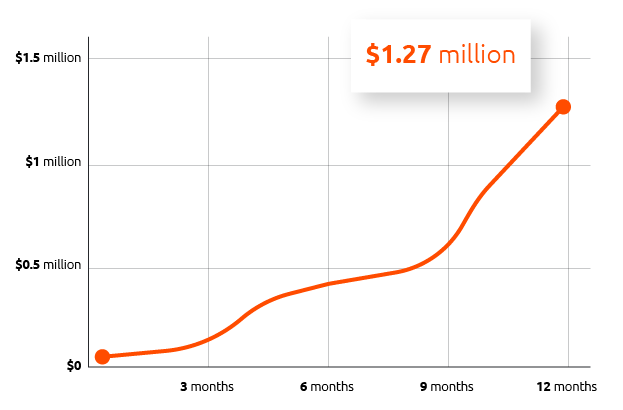 How we scaled Elite Vein Clinic from zero to $1.27 million dollars in one year.
With relatively low startup costs, we rapidly scaled a medical practice from its inception to three locations, twelve employees, and $1.27 million in gross revenue in one year.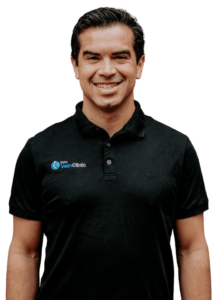 Todd Van Duzer | Owner
"See similar results for your business."
Add 7+ Figures To Your Business This Year.
Book a free call with us. Let's talk and see if we are a good fit. 
We'll analyze your industry, competitors, and determine if we can help your business grow profitably using digital marketing. 
No guessing. You can track your results. 
Every client receives a free consultation with a business advisor. On this call we better understand your business & marketing needs to determine if we will be a good fit.

We are selective on who we partner with. We look for businesses with prime growth characteristics.
We will dive deep into understanding your business model, competitors, core-service, LTV (lifetime value) of your customers, lead to core-service conversion rate, best marketing channels, past marketing strategies, revenue targets, and ultimate goal in working with us.

By diving deep into your data and ultimately understanding your LTV (the amount of money a customer/patient pays you over the course of 12 months) & conversion rates of leads – we are able to work backwards and figure out the cost per lead we need to hit to help you generate a significant ROI (return on investment).
Duzer Group will do an in-depth competitor & strategic analysis to determine the best strategy to help reach your goals.

If after our analysis our data can't show you at least 100% return on your investment we will not take you on as a client.

Our goal is to develop long-term partnerships. Many of our clients have been with us for 5+ years (since we started).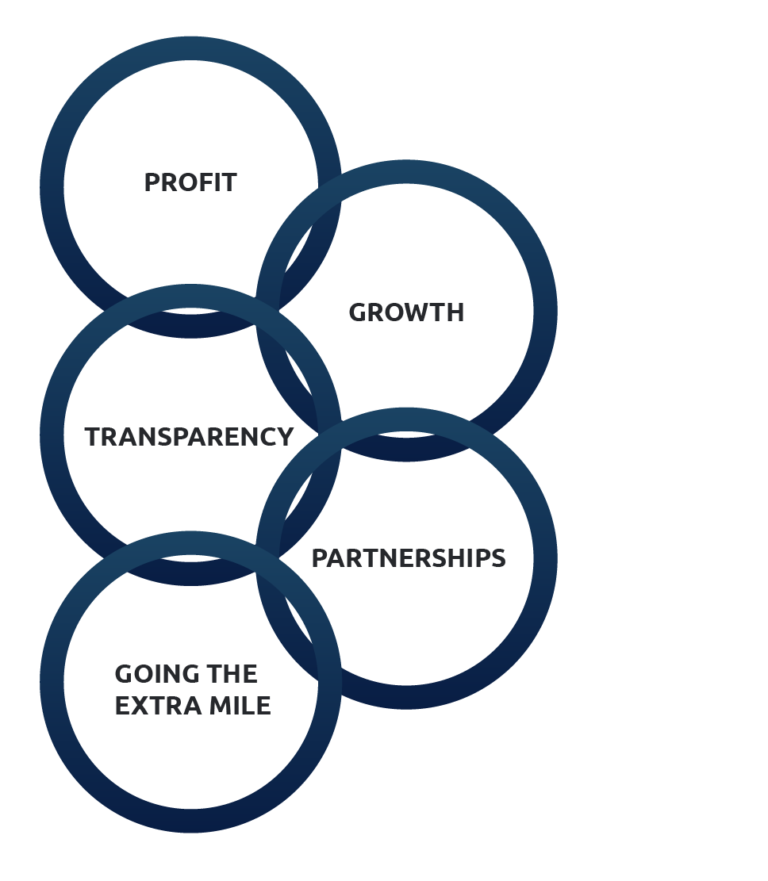 Our Clients Never Leave...
…because we do what is necessary to ensure their success!
Who cares how many impressions your ads got, cost per click, or even your cost per lead.
How much money did you generate and was it profitable? We focus on what matters.
Why You Need Digital Marketing
Your competitors are using digital marketing (and getting results).
Head over to Google and type in what your customers are searching for. 
Go ahead… we'll wait.
Google's results will show paid suggestions for your search query. 
Want to win in todays digital age?  Your business better show up (or else your competitor's will).
Join the digital age or get left behind.
Facebook & Instagram are the new TV. 
We have the ability to show commercials to your target audience at a fraction of the price. 
We can target age, interest, location, and even segment those who love eating at Chipotle! The ability to target is endless.
The best part? Everything we do is trackable. No guesswork.
Schedule a call with Duzer Group.